EcoCon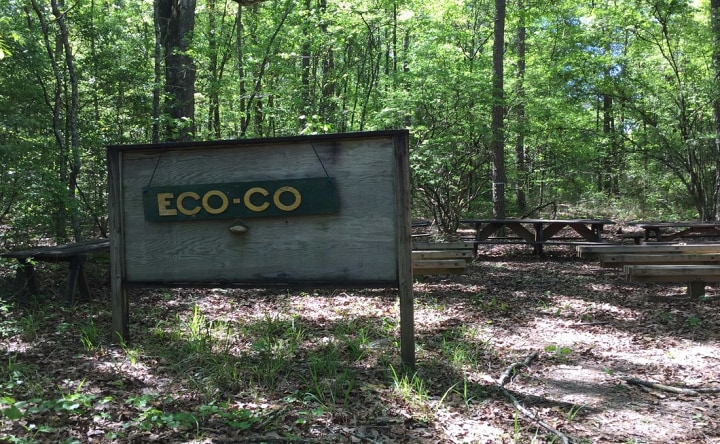 Since 1910, conservation and environmental studies have been an integral part of the Boy Scouts of America. Scouts have rendered distinguished public service by helping to conserve wildlife, energy, forests, soil, and water. Past generations of Scouts have been widely recognized for undertaking conservation Good Turn action projects in their local communities. Through environmental explorations, Cub Scouts, Scouts, Venturers, and Sea Scouts visit the outdoors and discover the natural world around them. Many natural resource careers are born in Scouting.
Since its first appearance in the 1955 printing of the Boy Scout Handbook, the Outdoor Code has reminded Scouts to be conservation-minded.
The Outdoor Code
As an American, I will do my best to—
Be clean in my outdoor manners.
Be careful with fire.
Be considerate in the outdoors.
Be conservation-minded.